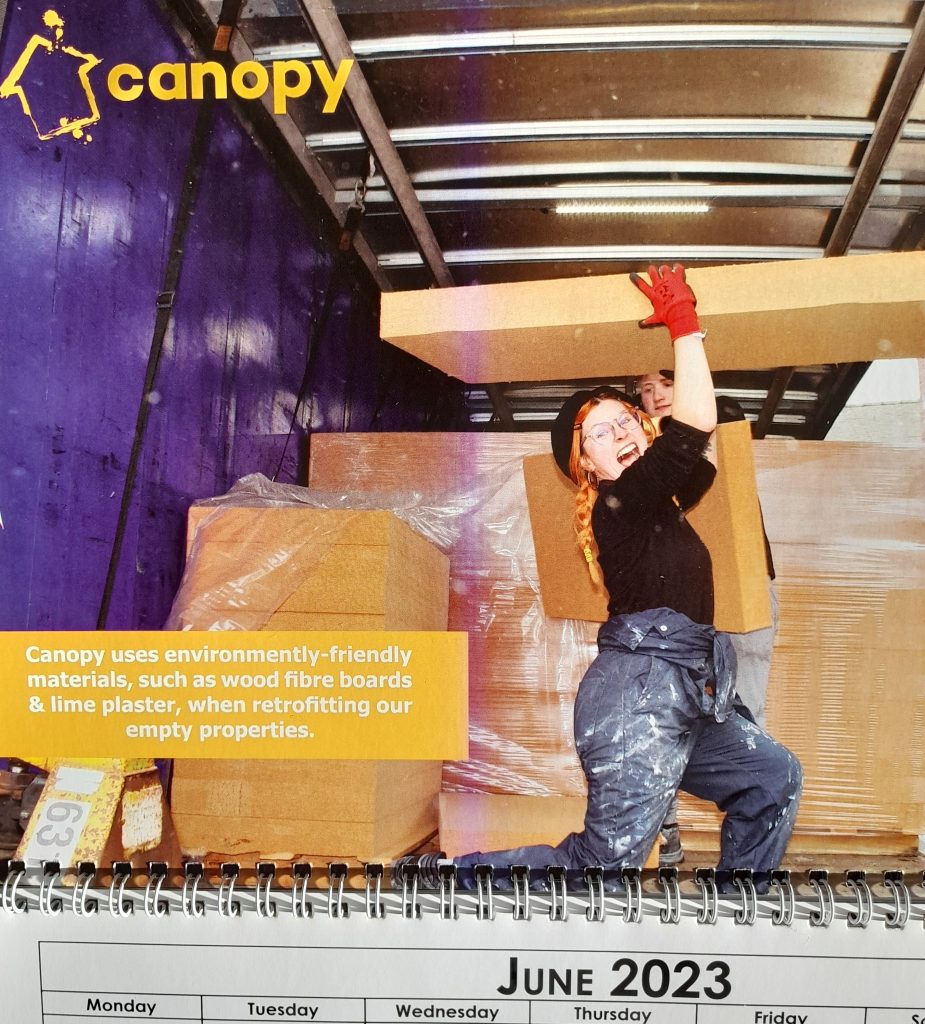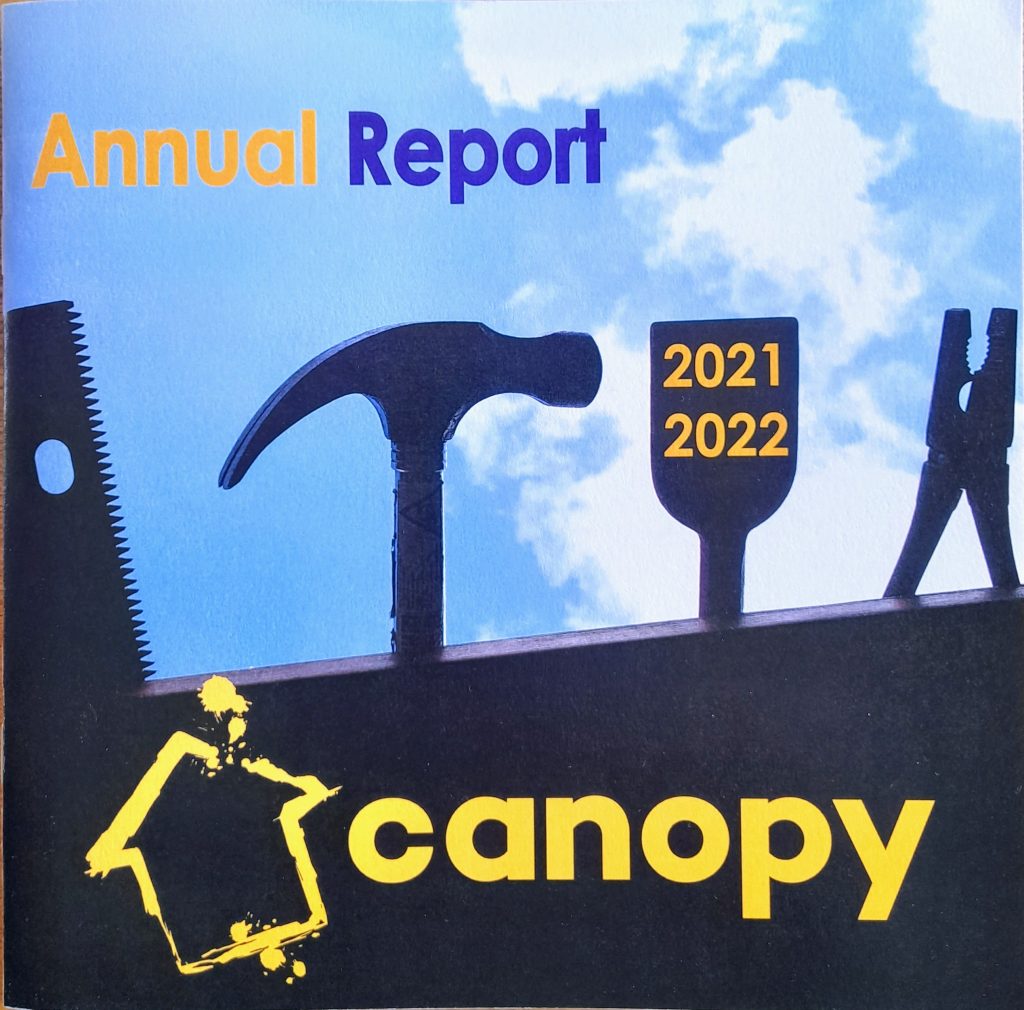 What we do
Award-winning housing
Canopy Housing won the UN World Habitat Award 2015/16 in partnership with Giroscope. The video below explains our ethos.
Renovations
Canopy renovates empty and derelict houses that have been standing empty for years, and transforms them into homes through the hard work and commitment of their volunteers and tenants.
Housing
Canopy provides decent affordable accommodation for people that are homeless or in housing need
Volunteering
Our volunteers are an enthusiastic, interesting and diverse group of people from the local community and they do the practical work to renovate the houses, including light building work, plastering and painting & decorating .
Environment
Empty and derelict houses blight an area and can become sites for vandalism and rubbish dumping. The community focus and small size of the project enables Canopy to renovate the properties, maintain lengthy tenancies and to respond to anti social behaviour and maintenance problems quickly. All this contributes to quality of the local environment for residents.
Tenants
Canopy provides a 'self-help' housing opportunity for people that are homeless, which means they have the opportunity to participate in the renovation and decorating of their new home alongside the volunteers and can choose how they would like their house to look prior to moving in.
Community
Canopy brings together many individuals from different communities in the local area, including people from different age groups and with differing abilities. Canopy facilitates an opportunity for people from different backgrounds to interact and learn from each other's experiences and skills. There is a real need for projects like Canopy that can pull different strands of the community together and overcome ignorance and prejudice.
Board
Canopy's Board provides strategic leadership, support and guidance to its staff. If you would like to know more about our Board (or would even like to join it), please click here.
Partnerships
Canopy has developed partnerships with local housing providers and the local authority and has negotiated lease arrangements on each of the properties, allowing us to work together to overcome the problems caused by empty and derelict housing.
Contact us
Our head office in Burley is open Monday to Thursday 11am – 3pm.
Call 0113 294 6868.
Our Harehills base is now closed.
Reporting repairs
During office hours: Please call us on 07808 039015
Out-of-hours emergencies: Please call R Pearson Electrical & Plumbing on 07796 000 600
If you are a Canopy tenant and have an emergency of any other kind to report, you can email emergencies@canopyhousing.org
For all other enquiries, please email info@canopyhousing.org
Our correspondence address is:
66 Burley Lodge Road
Leeds
LS6 1QF